Sweet Heart Cabin
The Sweet Heart cabin is a charming, very cozy Hocking Hills log cabin with which you'll absolutely fall in love. Built of beautiful white pine logs, with an attractive metal roof, covered front porch and enclosed back porch with indoor hot tub and game room, and cathedral ceilings, you will want for nothing, and will cherish the privacy you have in the natural setting of our ridge in the Hocking Hills. Built from the ground up by local Amish builders, this cabin is of the highest quality construction.
Love and Romance
The Sweet Heart cabin is specially decorated and furnished for "Sweethearts". All of our cabins will set hearts afluttering, but in this cabin especially, thoughts of Love and Romance won't be far from your mind.
Romantic Weekend Getaways
Curl up by the fire with the one you love…Soak in the soothing warm waters of the hot tub in the very private Indoor Hot Tub and Game Room and look up at the stars. Drink a cup of hot chocolate, feast on delicious home-made cinnamon rolls and enjoy the beautiful Hocking Hills valley view from our brand new enclosed back porch. Or, spend some time on the front porch and enjoy the beautiful trees and wildlife on our ridge. A special, Romantic Hocking Hills Cabin stay is made to order in the Sweet Heart cabin. If you're looking for an especially Charming Ohio cabin for rent in the Hocking Hills, your search can end right now!
Indoor Hot Tub & Game Room
Couples-size cabins with indoor hot tubs in the Hocking Hills are almost nonexistent.  The new Indoor Hot Tub & Game Room is attached to the main cabin but is an entirely different room (separated from the cabin by two exterior doors and a small breezeway). At a little over 300 sq. ft, this new addition increases the enclosed living space by almost 75%!  It occupies the same space as the original, open-air back porch, but is twice as large, extending further away from the cabin, creating even more of a "treehouse" type feel.  It has the same serene forest views but is now Climate Controlled (Heated in Winter, Cooled in Summer). Enjoy a relaxing time in the hot tub even during the most extreme weather periods of the year without worrying about the sweltering Summer heat or having icicles frozen on your hair during the dead of Winter.  There are 2 powerful yet nearly silent exhaust fans in the room to keep moisture levels normal, and several sliding windows that can be opened to let the outside air through on a nice day. No more worries about outside insects, snow and ice, outside temperature extremes, or leaves, nature debris, and bird seed getting in the hot tub!
Features Include:
Features Include:
Indoor Hot Tub
Gas-Log Fireplace
Queen-size Log Bed
Memory Foam mattress
Covered front porch
Climate Controlled Enclosed Back Porch
DVD & DirecTV w/150 Channels
Game Room
Stocked Kitchen w/cookware
Home-made Cinnamon Rolls
Coffee Maker w/Coffee
Hot Chocolate, Tea
Microwave, Toaster Oven
25″ Flatscreen TV w/DVD/CD
Bluetooth speaker
DirecTV w/150 Channels
Air Conditioning
Charcoal grill
Outside Campfire Pit & Sitting area
Washers Outdoor game
2 Ceiling Fans
Pull-out Futon couch/bed
Towels & Linens
No Pets Allowed
Good cell signal for some providers (Verizon & T-Mobile best). Decent cell signal for most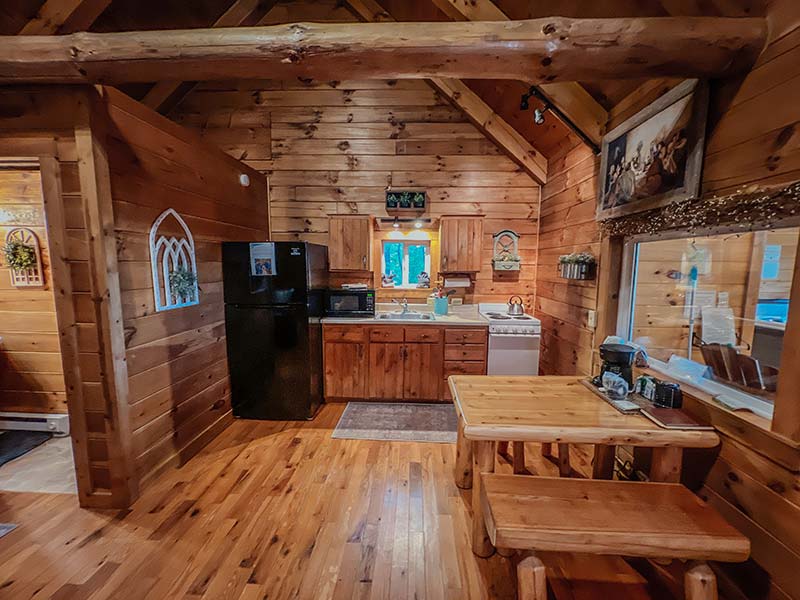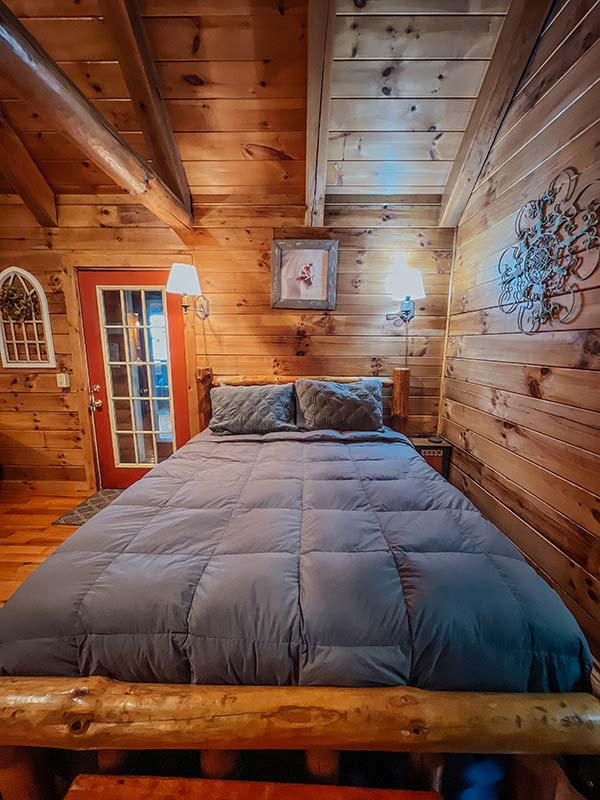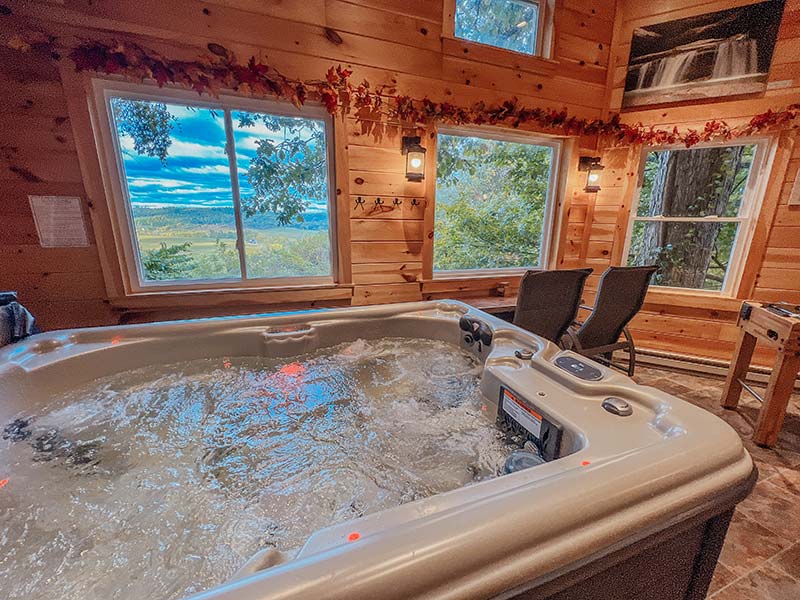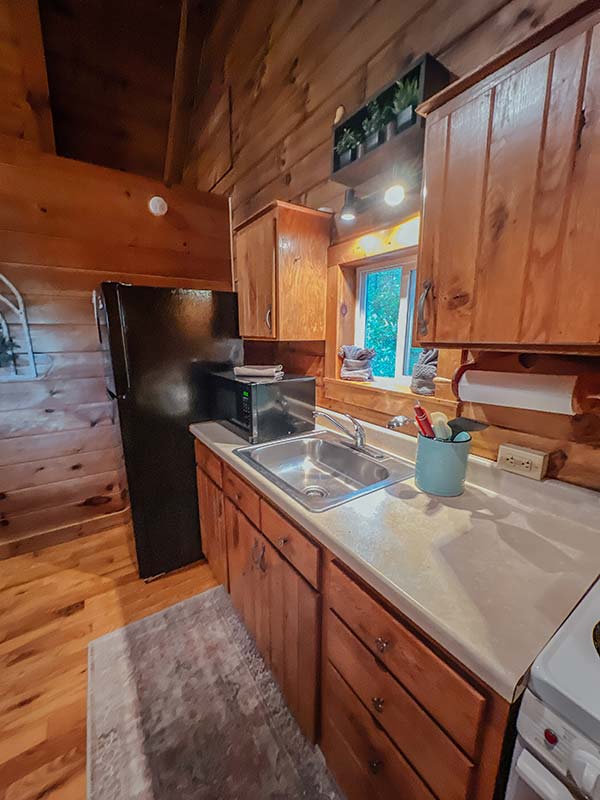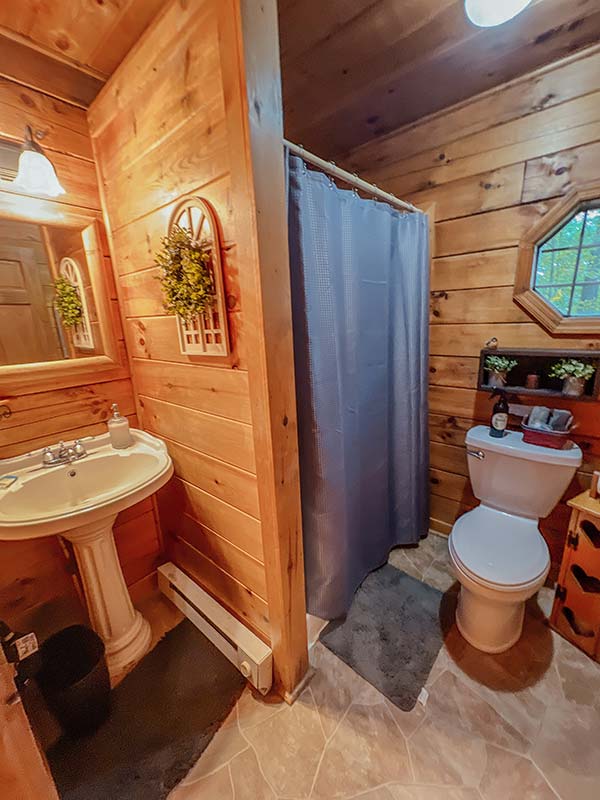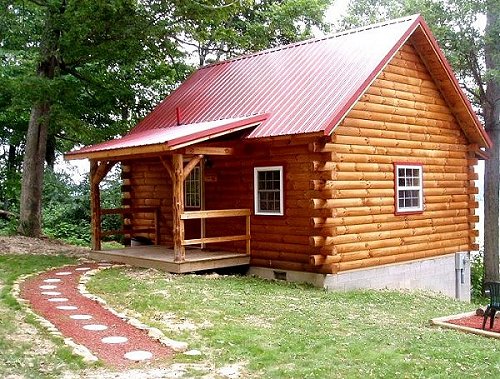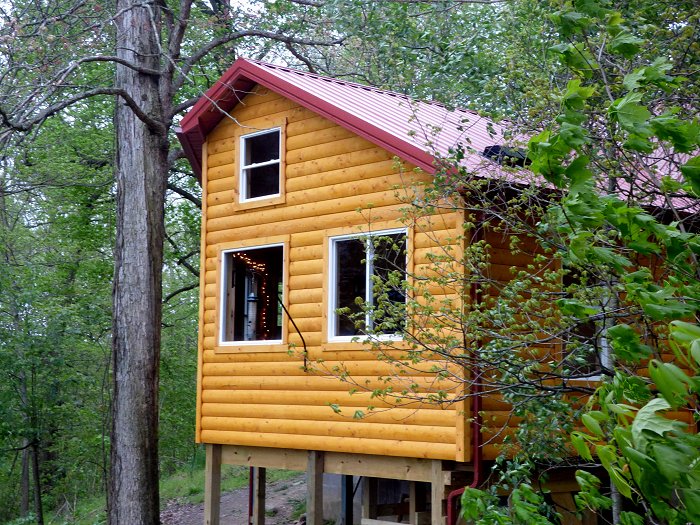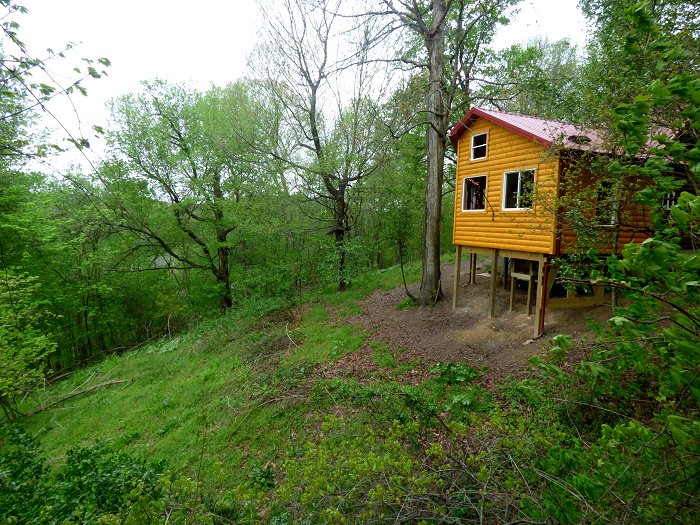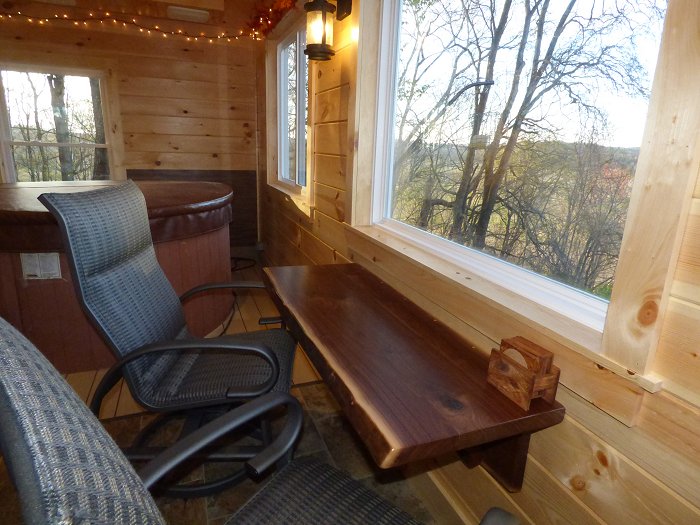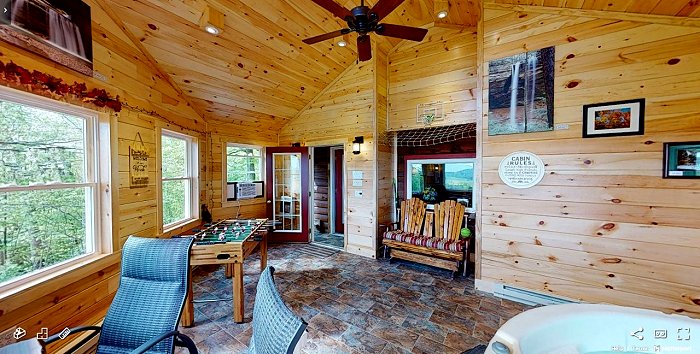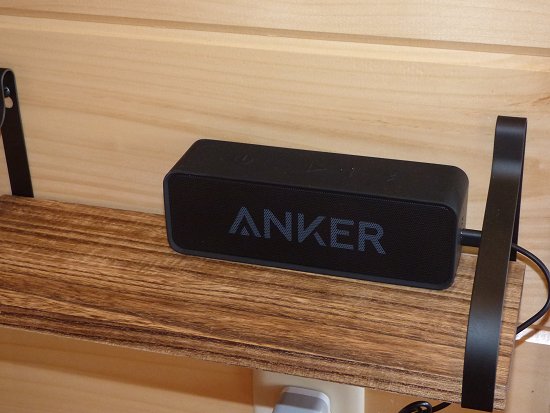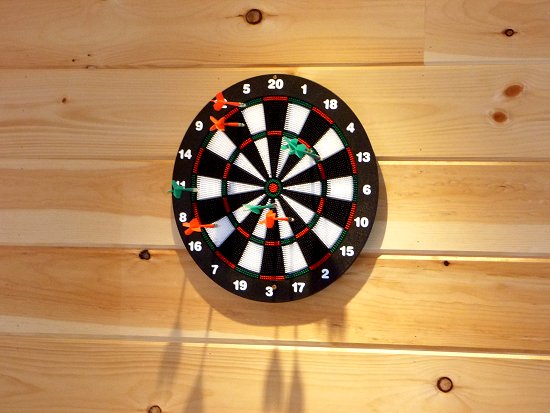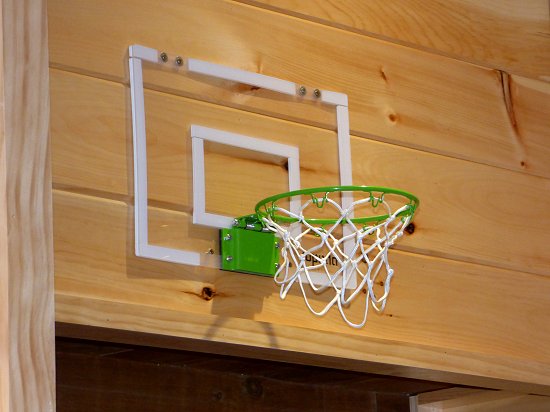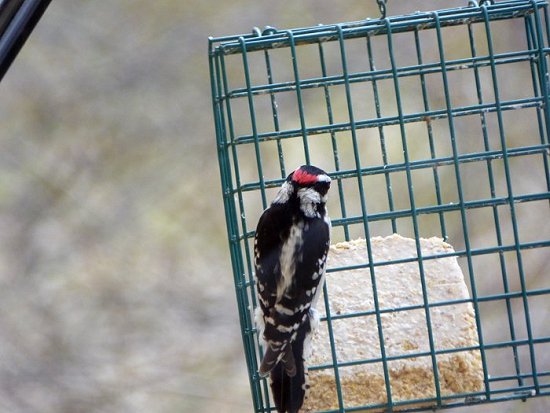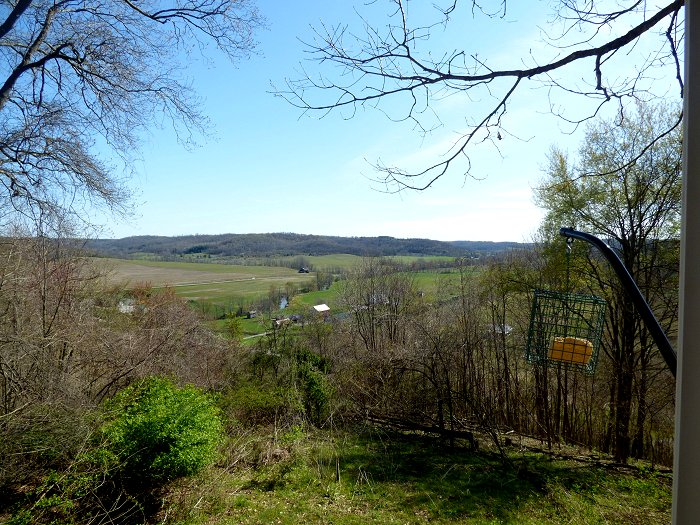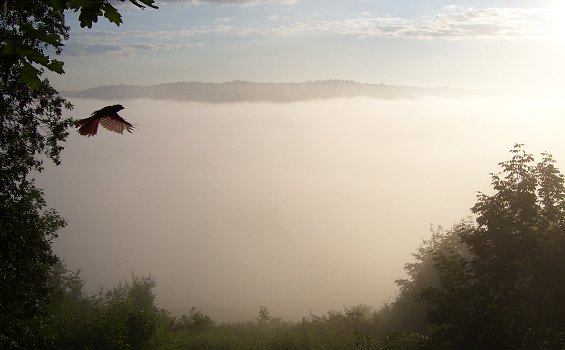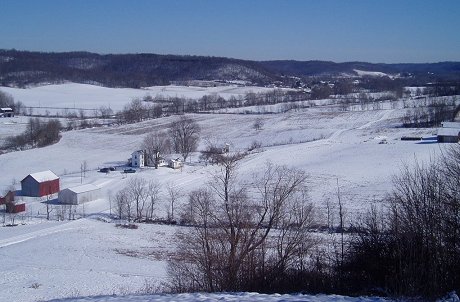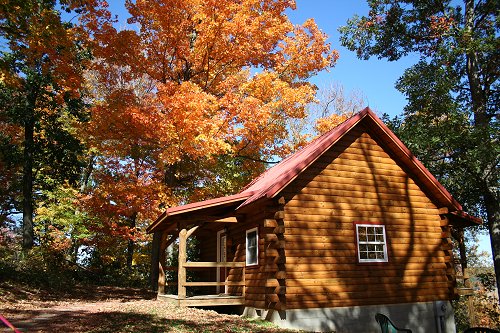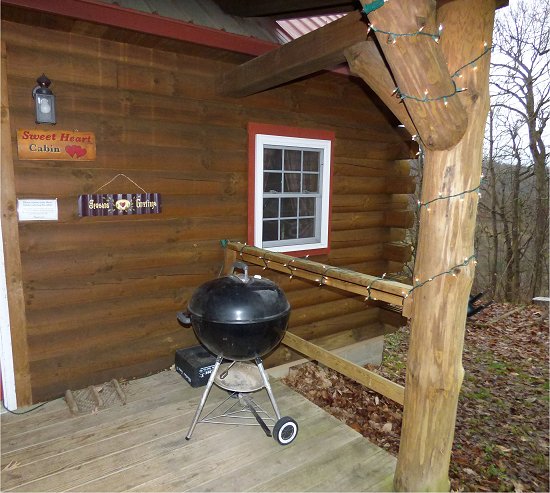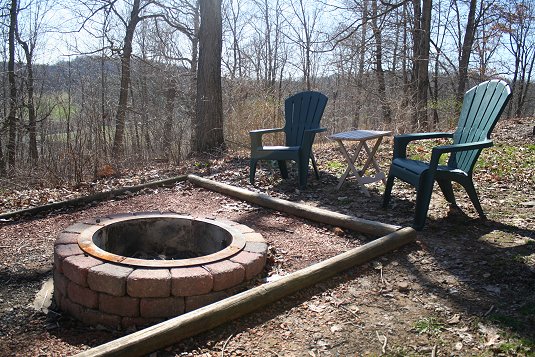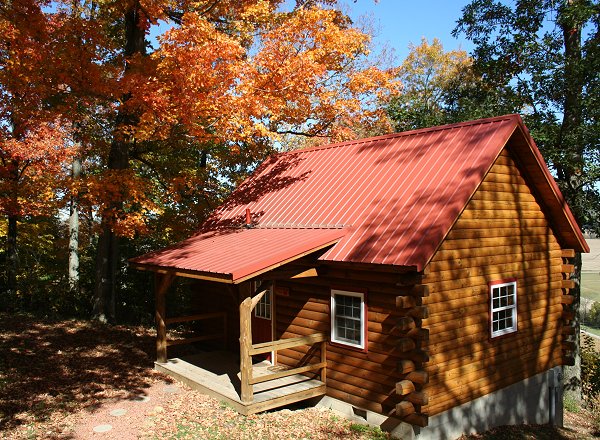 Reviews of Sweet Heart Cabin
Selection of comments left by our guests at Sweet Heart Cabin
Guest Comments since the Indoor Hot Tub & Game Room was completed….
"The new room is Awesome! It is our new favorite aspect of the cabin!" – Brice & Hannah (repeat guests)
"We loved the new room! The view was amazing and it was nice to enjoy the hot tub without worrying about bugs! We also loved playing darts and foosball." – Zachary & Cassandra
"The room is really nice! We loved watching the sunrise there. Very romantic!" – Rachel & Corey
"The indoor hot tub was great. The view was awesome and the cabin felt cozy. The game room with the hot tub (especially because the hot tub was indoors) was our favorite aspect…Everything was perfect. Thank you!" – Nick & Jannet
"Although we weren't sure if we would like the new room, we were surprised by how much we liked it. We spent more time out there than we probably did when it was just a porch. It was fun and we still get the beautiful view." – Duane & Sarah (12 time repeat guests)
"Loved it! The view from this cabin is wonderful. We spent the majority of our time in this room watching the birds at the feeder." – Dan & Tina
"It was wonderful! We enjoyed the hot tub with the view and had fun playing darts/basketball. We've stayed in other cabins in the Hocking Hills and this is by far the best!" – Tre & Hannah
"Absolutely loved it. We spent alot of time watching out the bird window and checking out the great views. Perfect addition." – Nathan & Gabrielle
"We absolutely love it! The game room sold me on the website. I love the light, view, games and hot tub. What a great idea!" – Deena & Thomas
More guest comments…
"We came to Ash Ridge Cabins for our 3rd anniversary. As soon as we walked in to this cabin, my eyes lit up. The lighting was dim, music was playing, it smelled beautiful! The place settings were so cute and there was a personalized note addressed to us individually. Ash Ridge Cabins is worth the 5 hour drive and we will absolutely be back!" – Alyse & Elias – Chesterfield, MI – 2018
"We celebrated our 2nd wedding anniversary here at Ash Ridge Cabins. The attention to detail is impeccable and the cozy, beautiful romantic atmosphere was exactly what we needed. The views are gorgeous and perfect to wake up to. This is definitely the start to an amazing tradition, as long as Ash Ridge is here so will we be yearly!!! Thank you, Julie & Joshua." – Shane & Christina – Newark, OH – 2018
"We had the most spectacular few days here in the Sweet Heart cabin. It was the perfect getaway for the two of us. The cabin was extremely cozy & we didn't have to leave for anything. It was rainy during our stay but we enjoyed staying in, watching movies, cooking on the grill & being disconnected from the outside world for a little bit. We will definitely be back." – Sabrina & Brian – Youngstown, OH – 2018
"We came here for our "mini-honeymoon" after getting married on May 19th. This is our first visit to the cabins but won't be our last! Words & pictures can not describe the view. It is SO beautiful! We loved waking up every morning, standing on the balcony & staring at the mountains and trees across from us! We also loved watching the deer in the field too. Thank you so much for providing such a gorgeous cozy cabin that made us feel at home!" – Kayla & Kody – Garden City, MI – 2018
"We were completely blown away by the beauty that surrounded us and the incredible hospitality of Julie and Joshua. I mean WOW! Amazing! We are going to make this place a yearly tradition for sure!" – Adam & Roni Fox – Hubbard, OH – 2018
"This was our first time visiting Ash Ridge Cabins & it was absolutely wonderful. The cabin was perfectly stocked with all the essentials, so that we could make it a relaxing little home away from home. Everything was clean & comfy & convenient. Thank you for creating the lovely atmosphere that you have. We will definitely be enjoying this cabin again in the future." – Kate & Casey – Lakewood, OH – 2018
"Celebrating our 35th wedding anniversary. Arriving in a rain storm to a warm welcome as always! Lost count of our stays but never disappointed. We call this our home away from home. Until next time." – Phillip & Melissa – Grove City, OH – 2018
"Hands down, we plan on coming back for sure! The coziness upon our arrival, the candle lit on the table and the music playing was a nice and pleasant touch. The pictures on the web site do not do it justice! We enjoyed our stay so very much. Thank you!" – Jenna & Dylan – Ft. Wayne, IN – 2018
"This is our second time staying at the Sweet Heart cabin here at Ash Ridge Cabins! The first time was last year on our wedding night and now we are back to celebrate our 1-Year Wedding Anniversary! It was as perfect as we remember with the candle going, soft lights glowing, and soft music playing! We call it "our little slice of heaven". It's a perfect way to reconnect, unwind, and truly remember what life is all about. We so much appreciate and enjoyed all of your hospitality and we definitely look forward to coming back not only for our 3rd year anniversary, but as often as we can! P.S. The cinnamon rolls were fantastic!" – Michael & Briana – Hilliard, OH – 2018
"This was our first visit and we loved it! We hope to be back soon. We loved this cozy cabin with all the beautiful decorations and little touches! What a wonderful getaway! Thank you for the little touches of the candle on when we arrived, the rose lights lit, the cinnamon rolls… Yum! You have a diamond in the rough and we will be recommending Ash Ridge Cabins. Thank you!" – Jim & Amber – Warren, OH – 2018
"All we can say is "ditto" to all the adjectives and words of gratitude that are written in this journal before us. It's said, "you can't judge a book by its cover". When one drives down Sam Carr Rd. you would never suspect what is hidden in the hills here. How blessed are those who…for whatever reason…are fortunate enough to be among the guests at Ash Ridge Cabins. The wood tones, decor and cabin layout all help to make for a cozy atmosphere….Keep doing what you're doing." – Jack & Mary – Painesville, OH – 2018
"We came here for our 24th anniversary and fell in love with this place. The cabin itself was beautiful, the view, the privacy, and the cinnamon rolls – they were delicious. Thank you for everything. P.S. We ordered pizza and cinnamon bread sticks with brown sugar dip – it was the best pizza I have ever had and that dip was AWESOME." – Larry & Jodi – Uniontown, OH – 2018
"What a wonderful weekend! Jimmy & I came for a weekend getaway. I've been to Hocking Hills more times than I can count but our first time with Ash Ridge. Beautiful cabin! The bed is AMAZINGLY comfortable! The view is unlike any other cabin! We will definitely be back." – Kara & Jimmy – Heath, OH – 2018
"Our first stay at Ash Ridge, and we thought it was perfect. So cozy and cute. I had got the Sweet Heart cabin back in May of 2014 for my parents and they couldn't say enough great things about it. So we finally took time from our busy lives to come see for ourselves before our lives get busier with our 1st sweet baby due in Aug. We have loved being able to relax, play games and enjoy the best pizza we have had in a long time. Also the young lady who delivered it was so sweet and polite. The view from the deck is amazing, loved hearing the birds. Thank you for the lovely stay! We will be back! The best first Valentine's being married." – Rickey & Sarah Cousino – Toledo, OH – 2018
"What a wonderful cabin! We received a gift certificate as a wedding gift 3+ years ago and finally decided to use it. So glad we did. We could see the thought and care that went into each little detail and we really appreciate all of it." – Nathan & Elissa – Jackson, MI – 2018
"We received two nights here for Christmas from our mom (in law). It has been a beautiful getaway from the hustle & chaos of the city. I've enjoyed watching the wildlife indulge at the bird feeder & riding out a snow storm in the hot tub. The kitchen was well stocked for my chef husband to create delicious meals. The view is stunning, especially at sunrise. We will certainly be returning for warm weather hiking.Thank you for your hospitality & thoughtfulness." – Emma & Mason – Columbus, OH – 2018
"We had a great stay at the Sweet Heart cabin! So quiet and peaceful, very beautiful in the fall. Wish it wouldn't have rained so much, but the sound of the rain was very relaxing. The hot tub was wonderful! We will be back again! This was our 1st time!" – Cally & Roger – Wellston, OH – 2018
"Thank you for a wonderful honeymoon stay. The cabin was warm & cozy. Candles and fireplace were just the tip of the iceberg. We will be back on our anniversary next year." – Mark & Mary Robinson – Rittman, OH – 2018
Read more reviews of Ash Ridge Cabins, including those left on Google and Trip Advisor
Reserve Sweet Heart Cabin